Come & get a feel for who we are & our values
Emma Welsby
Founder (Technical SEO & Paid Ads)
I began Enduro in 2015 and never looked back! I'm primarily a tech SEO and have been in the industry for 10 years.  I'm also into Google & Facebook/Insta Ads in a big way. When I'm not doing this I'm project manager, website builder, book keeper, leader of the pack, pot washer….anything and everything that keeps us power housing for our clients!
I also like taking the time to listen to the pleasure, pain and frustrations people have running their businesses on a day to day level. I love to be a sounding board for ideas digital marketing or not digital marketing related or just be an ear to bend when it's getting a bit tough! If I'm helping you out, I'm 100% in.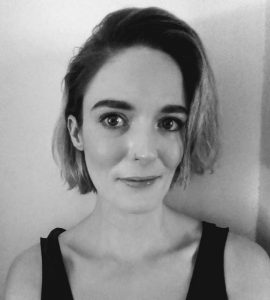 LAUREN THOMAS
SEO Copywriter
A dedicated, versatile writer with a talent for creating engaging, on-brand content, Lauren's many passions include old novelty telephones, MGM Musicals and home decor – but she loves using her creative and technical skills to help others meet their business goals.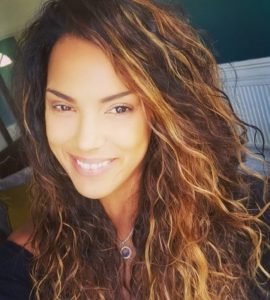 LEANNE CAINES
Affiliates
Leanne has worked for some large household brands doing affiliates and is highly experienced in her field. Having worked for the likes of ALDI, LateRooms.com and Panasonic, she is highly experienced in driving top notch results in a wide variety of industries.
She has clear objectives, intelligent strategy, and insightful optimisation; we will demonstrate that delivers a cost effective revenue stream to many business models.
we work remotely all over the UK
What? You guys don't sit in an office together in the same city? No we don't…and this is why…..
Emma (founder) speaking here.  I decided that I wanted to run this company different to others so I didn't go for the everyone in the office in one city model.  I didn't want to restrict myself to finding people based in one city because I wanted to find talent and create the right culture. As a result we are spread across London, Manchester, Bristol, Cardiff and Lancaster.
We work in the digital age and we work in a modern way. In this day and age of zoom video chats and online text chat our communication is 100% flowing all day long.